Pricing Plans
Easy Understandable Pricing Just select your preferred Package and check it out with 7 Days Money Back Guaranty.
Amazing Features
Shared Hosting Comes with Below Advanced Features, All Security, other Required and Basic Features are Available with Hostweby's Shared Hosting.
NVMe SSD Storage
We are using NVMe SSD in our Servers it's 20x Times faster then normal hard disk. it's increase your websites loading speed and proccesing speed 20x as compare normal Hosted website.
Multi PHP Manager
Our Servers are specially Optimised for web developers and business owners, we provides PHP, NodeJS, Paython, or Rubby's Multi Version Manager you can select your preferred Version.
Secure Email Accounts
Emails is Most importent part of our Services, we Provides Most Secure Webmail software and quick IMAP, SMTP, POP3 protocols to send and receive emails without any spamscore.
PHP & MySQL
keep your website runs smoothly we install latest php version and MySQL, our server team always try to optimize your website performance that's why we update our all software with latest release.
Free Domain Name
Our All Hosting Planse Include Free Domain Name Regsitration when you purchase 1 year Hosting Plan with this you don't need to go other website's for purchase or Renew your Domain.
Why Choose HostQWeb?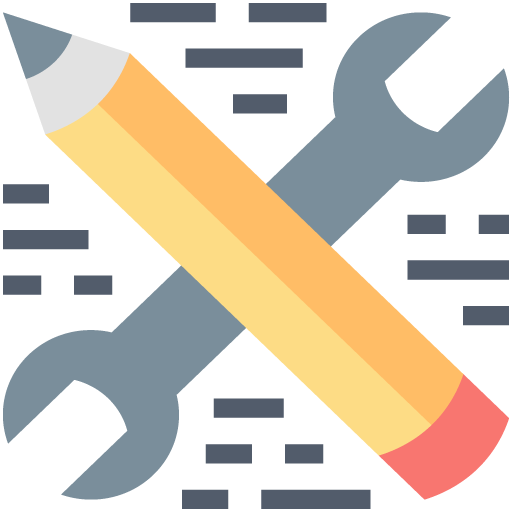 Instant Setup
Your time important to us,Your order active instant once payment done.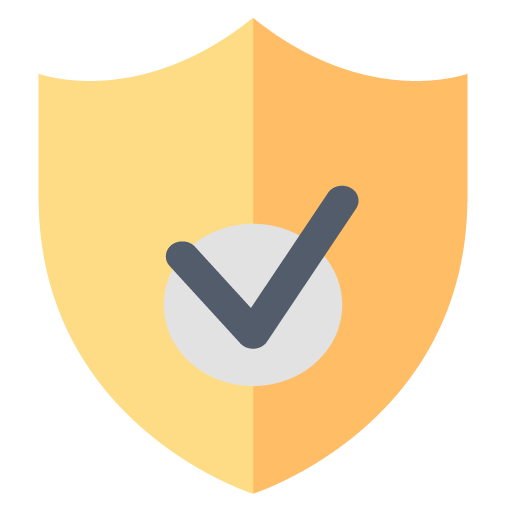 Security
Our all servers are highly protected against malware and DDoS attacks by CPGurad.
24*7 Support
Our Certified Team alway ready to help you by Ticket System.

Weekly Backup
Your data important,So provide free weekly backup evey shared hosting plan*.

Free SSL
Incrase your trust by SSL Certificate,HostQWeb Provide free of cost*.

99.99% Uptime
Now days required website for grow your business,We ensure website live 99.99%*.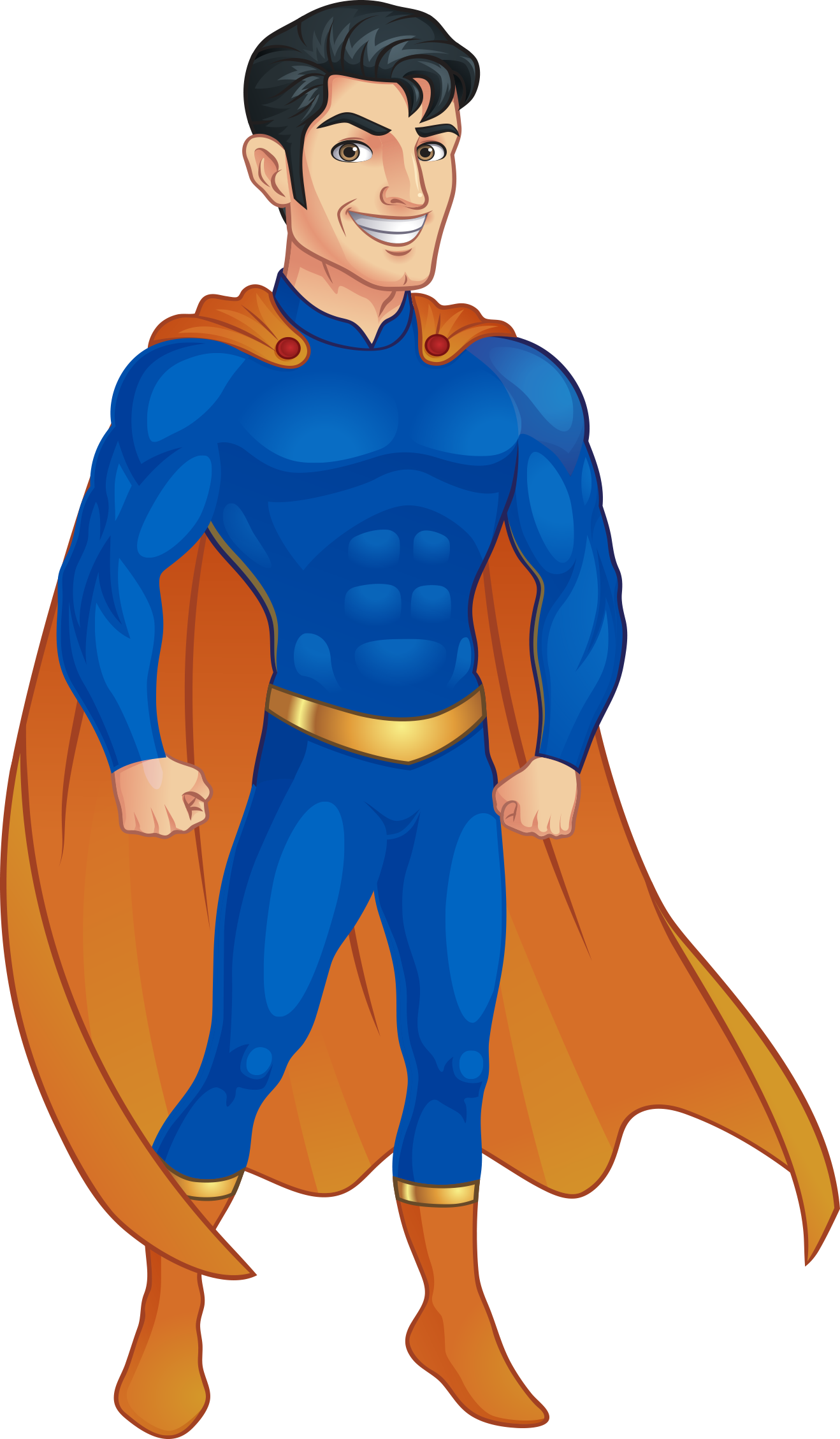 Frequently Asked Questions
If you have any other Query then just Press on Live chat and ask use.
Q. How can I contact HostQWeb in case of any query or assistance required?
We provide 24x7 uninterrupted customer support through tickets. Every customer is important to us and we assure you that prompt assistance/appropriate solution will be provided whenever required.
Q. Can you help me transfer my website from another web hosting company?
Sure we can! We will provide you with all the necessary assistance for transferring your website from another web hosting company. All you need to do is get in touch with our customer support team after your new hosting account is setup and provide them with your old hosting account login information.
Q. How long does it take to setup the web hosting account?
Once you have placed the order and made the payment for the domain name / web hosting account, the setup will be initiated right away. You will recieve all account information through email after setup is completed.